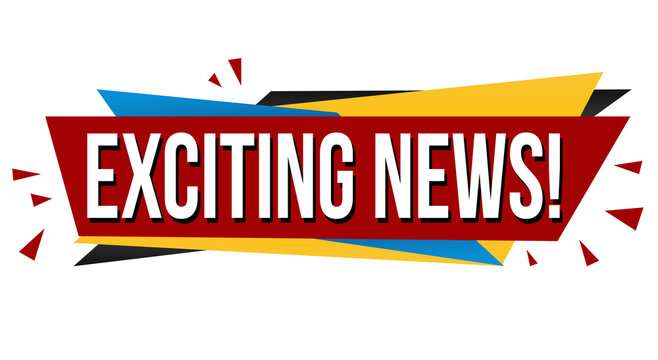 We are incredibly excited and pleased to announce that the playgrounds at Town Hall, Vilone Park & Joseph Walling Park are now OPEN and COMPLETE!
We expect the playground at Maple Avenue Park to be open by next weekend following some additional rubber surface work.
Mark your calendars for our formal ribbon cutting and re-dedication ceremony on Monday, May 22nd. Additional information will be released soon!
Please feel free to contact Town Hall with any questions or concerns.