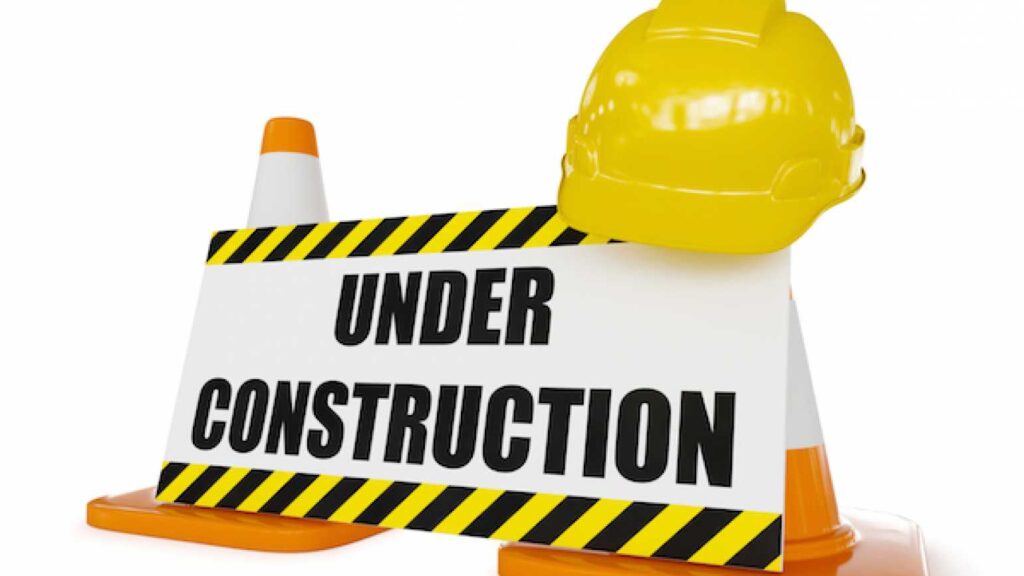 The Town of Elsmere, along with Mayor and Council, are excited to announce a major renovation and revitalization project to the town's parklands and playgrounds. Renovations have already begun at some smaller parks, with the demolition and construction happening later this month at the playground parks.
This project was a culmination of 12 months of planning that included a collaborative effort between the town staff, council, and residents. The project will be financed using Federal American Rescue Plan Act (ARPA) funds that were awarded to the Town of Elsmere. Approximately $700,000 worth of redesigns and renovations will be made to seven parks in the town. The estimated project completion date is March 2023.
The parks include Bryan Martin park, Veterans park, Junction park, Joseph Walling park, Maple Avenue park, Vilone park, and the Bark Park. The level of renovations and revitalizations will vary at each park but will include four major playground makeovers, dog park improvements, memorial gardens, new picnic tables and benches. Playgrounds will have new poured-in-place rubber surfaces and state of the art equipment that is ADA certified, accessible, and inclusive for children of all abilities!
Extensive construction begins Monday, October 17th which will result in the removal of all playgrounds structures located in the Town until Spring 2023. We will have a full display outlining the upgrades and changes at our Fall Festival at Fairgrounds Park on Saturday, October 15, 2022, at 3:00pm.
The Town of Elsmere is dedicated to protecting parkland and creating safe and unique recreational opportunities in our community. We are hoping that this project will benefit residents of all ages for years to come. Ribbon cutting ceremonies are planned for the spring of 2023!
**NOTICE**
The Elsmere Bark Park will be closed from November 1, 2022 to November 14, 2022 while renovations are completed.  We apologize for any inconvenience.